Principal Investigator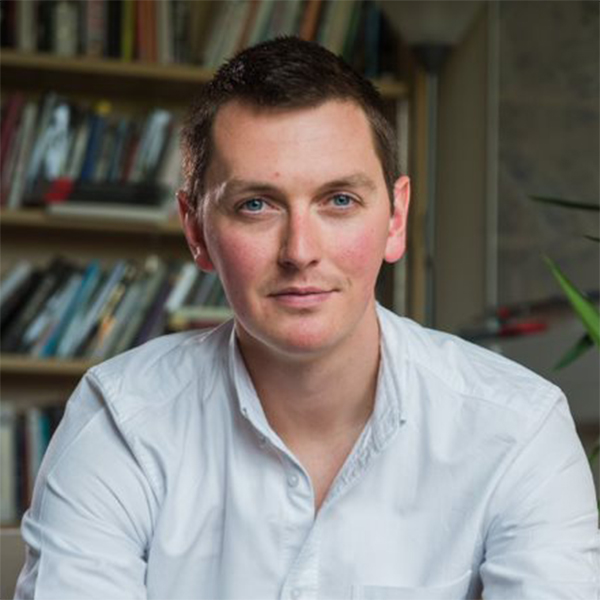 Owen Thomas is a Senior Lecturer in Politics and International Relations at the University of Exeter. Prior to this, Owen held an ESRC PhD studentship at the University of Exeter's Streatham campus and was an ESRC Visiting Research Fellow at the New School for Social Research in New York. He is a founding member of the Secrecy, Power and Ignorance research Network and the Network for Critical Engagement with the Defence Academy – both funded by the GW4. Owen also sits on the editorial board of the Critical Military Studies journal.
Co-Principal Investigator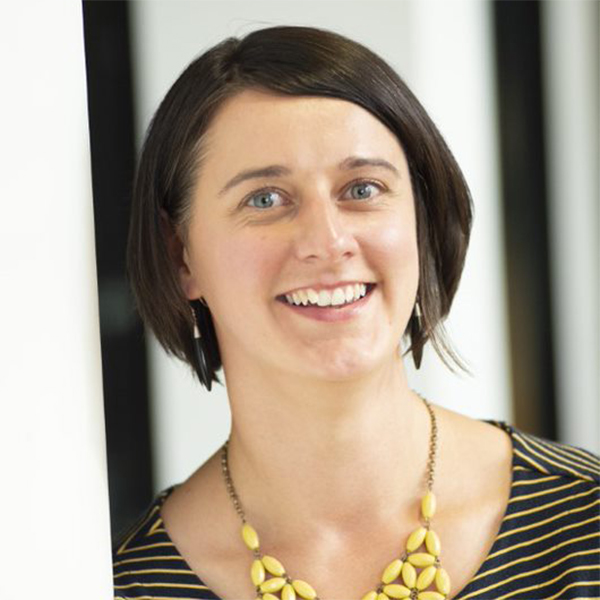 Catriona Pennell is Professor of Modern History and Memory Studies at the University of Exeter. She is a historian specialising in the history of 19th and 20th century Britain and Ireland, with a particular focus on the First World War and British imperial activity in the Middle East. Her first book, A Kingdom United: Popular Responses to the Outbreak of the First World War in Britain and Ireland, was published by Oxford University Press in 2012. She has acted as the Middle East consultant for two editions of The Times Complete History of the World (2010 and 2015). She has a proven track record in funded international interdisciplinary research with particular emphasis across the intersections of history, politics, education and memory studies, and has worked as a PI and Co-I of five major research projects since 2013 (AHRC, BA, and EU INTERREG funded).
Postdoctoral Research Fellow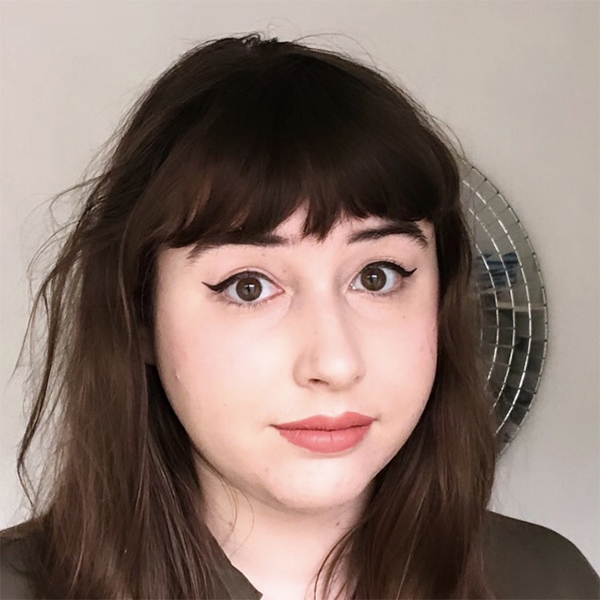 Margot Tudor is a historian of international interventions and sovereignty, focusing predominantly on post-colonial state formation and colonial continuities in international security practices during the mid-20th century. She undertook her BA in History and MRes in Security, Conflict, and Justice at the University of Bristol. She completed an ESRC-funded PhD on the history of UN peacekeeping missions with the Humanitarian and Conflict Response Institute, University of Manchester. She has been published in Journal of Global History, Journal of Contemporary History and Twentieth Century British History. She has also written for The New Rambler and Index on Censorship.